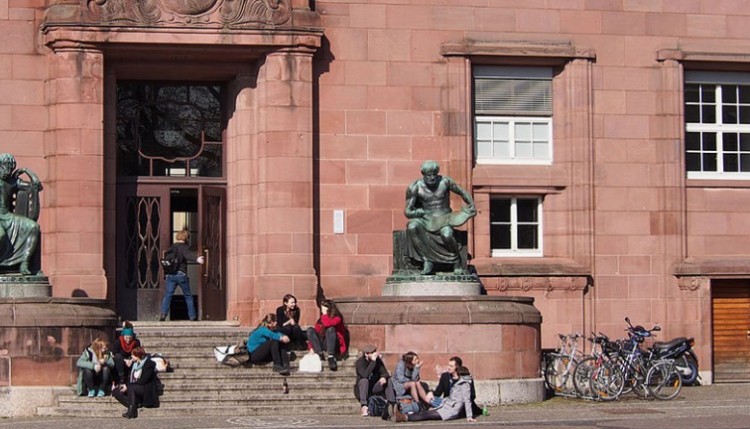 "Prime Bridge" is a language school that has teaching staff with satisfactory learning environment. My school was established with 2 teachers and 6 students in 1995 in order to introduce and promote Mongolian nomadic culture and language to foreigners. Since 1990, Mongolia entered a new phase with foreign professionals and students visiting Mongolia for work and study for a period of time. During this time foreigners acquire an interest in Mongolian history, culture, and language. Realizing this need a group of experienced teachers who had taught foreigners joined together to address this challenge.
That's why we have gained rich experience for around 20 years. "Prime Bridge" language center has based its teaching foundation on the experience of own special method. Since 1995 the language school is performing and operating with many employees who teach elementary, intermediate, advanced and professional levels of Mongolian and English. We prepare students from survival to professional level through private, semi-private, and group in 14-21 days, 1-6 months and 1 or 2-year courses, 4 week-intensive course as well. We are available to enact up to 50 students in one time with our satisfactory classrooms and graduating 107-125 students successfully annually.
Our motto is: You don't need talent to learn any language, get inspired and we will give the quality of teaching.